515 creative shop is an advertising design studio, a research lab focused on the contemporary art,
fashion, automotive, and editorial industries.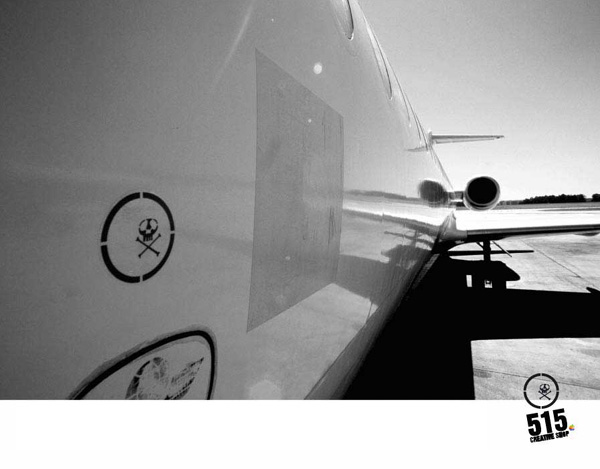 product:
Research, Art Direction, A+Btl, Naming, Advertising & promotional campaign, Web design and strategy, Viral, nrg, guerrilla marketing.
Graphic design, identity systems, Font Design, Archigraphic, Brand strategy & consulting.
In house:
Photo and Video production, Animatic Laboratory, Contemporary Art Gallery.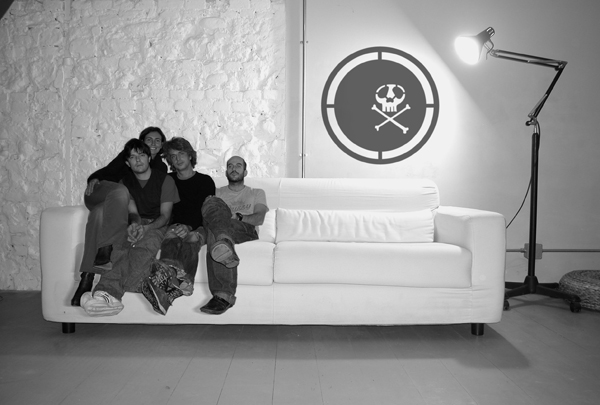 founded by:
Alessandro Quaregna,  Maddalena Zolino, Luca Pilutza, Riccardo Pietrantonio
powered by:
Alessandro Pietrantonio, Alice Lotti, Andrea Bertola, Andrea Fazzolari, Andrea Pugliese, Carola Giordano, Carlotta Demaria, Dario Dellanoce, Dario Zampetti, Elisa Francesca Monte, Fabrizio Porro, Federico Albanese, Francesca Tambussi, Francesco Petroni, George Boutall, Gilda Scaglioni, Giorgia Franco, Marcello Gaio Bondioli, Marta Graziola, Mattia Napoli, Max Tanganelli, Nicolò Dragoni, Paolo Fenoglio, Riccardo Giacobini, Riccardo Sorgente, Roberto Piazzolla, Sara Pertile and a lot of thinker artists photographers curators journalists involved in the adelinquere project.